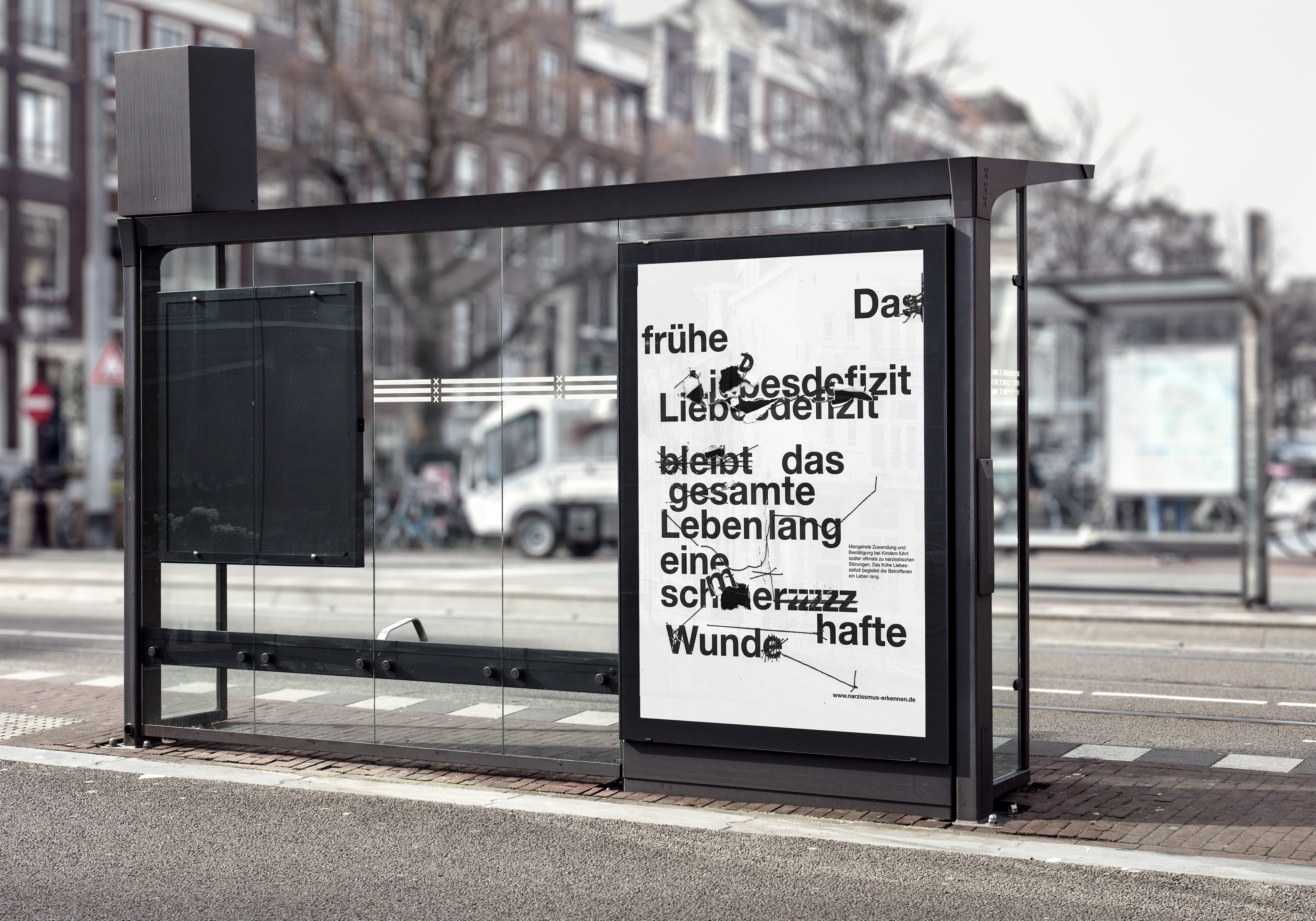 Narcissism is a widely spread personality disorder, which is most of the time unrecognised. The posters are designed to raise attention to the disorder and to inform about the characteristics and consequences of narcissism.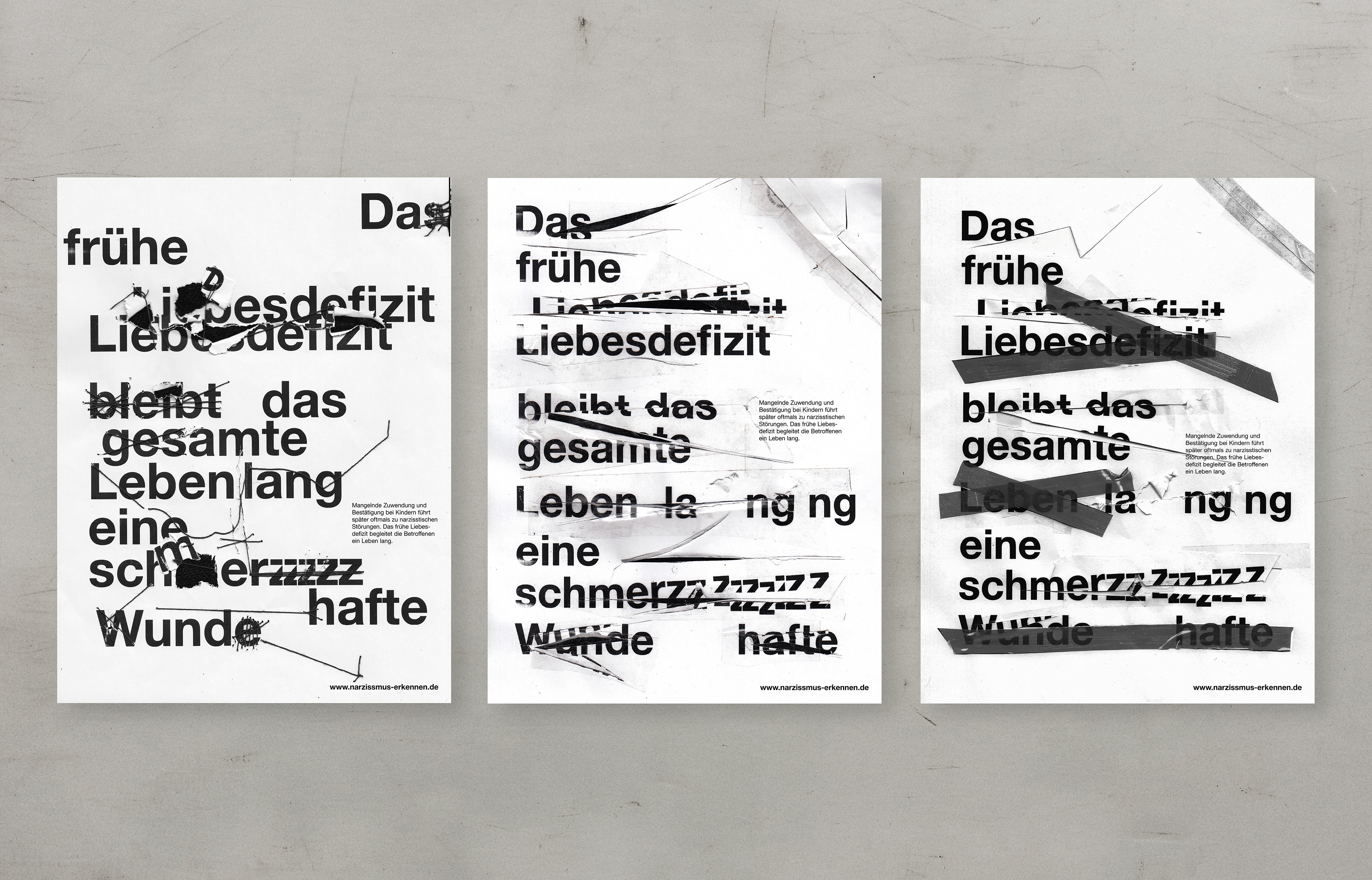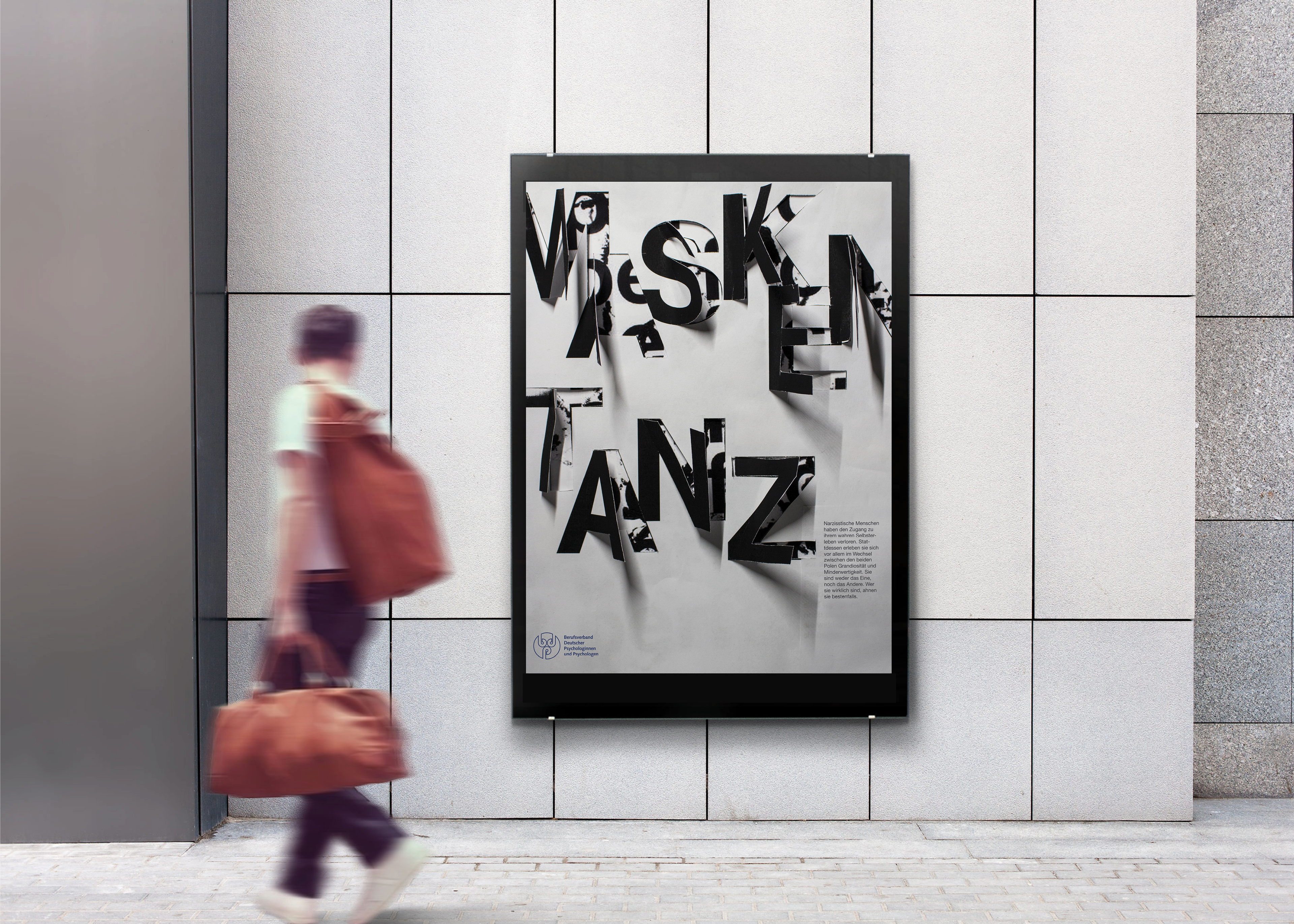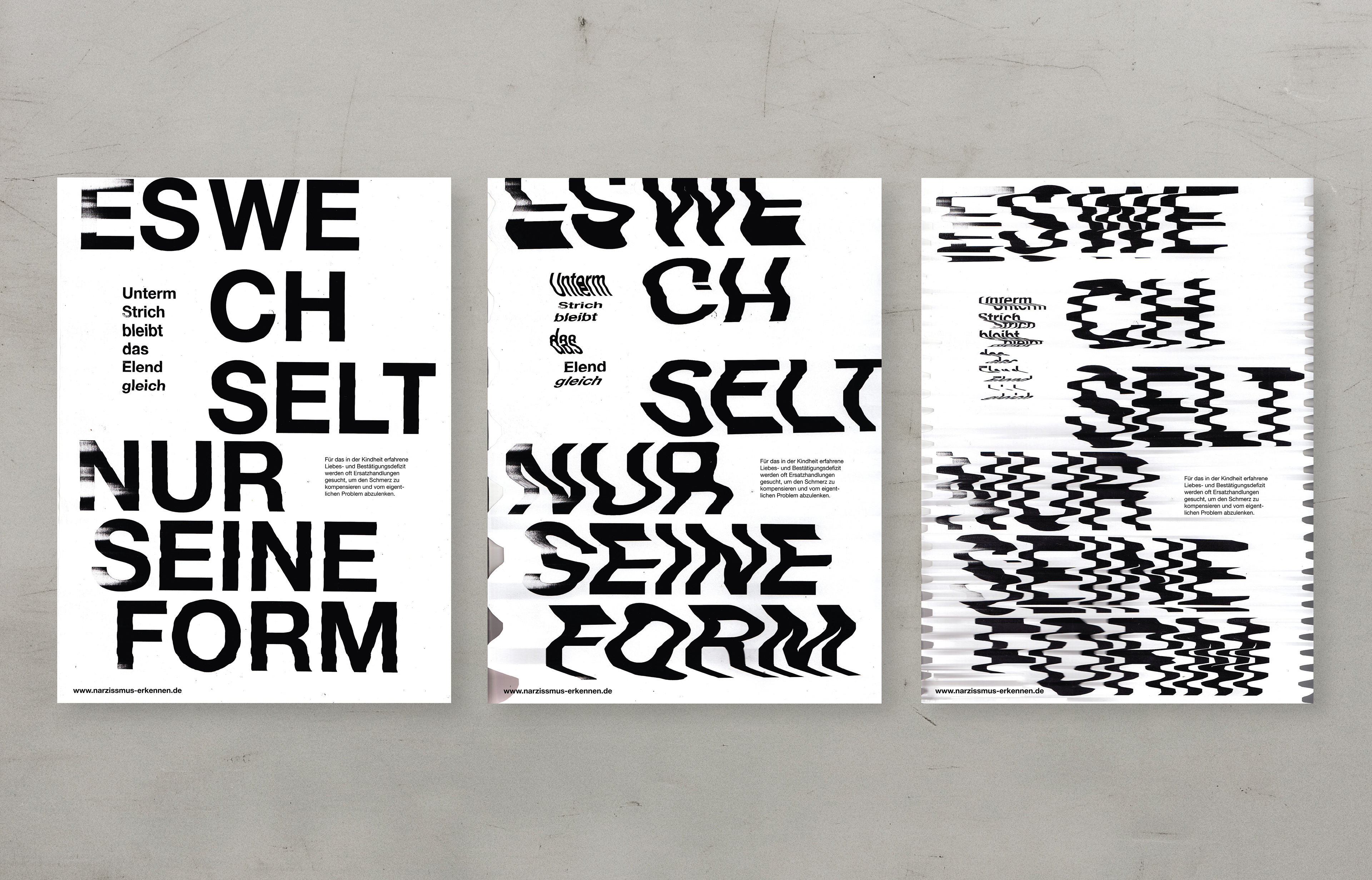 Based on the book
Die narzisstische Gesellschaft
by Hans-Joachim Maaz, quotes and specific topics were visualised on posters. The deformed and distorted typography is used as a way to illustrate the wrong perception of people with a narcissistic personality disorder. The project is all about exploring semantic typography and experimenting with analogue medium.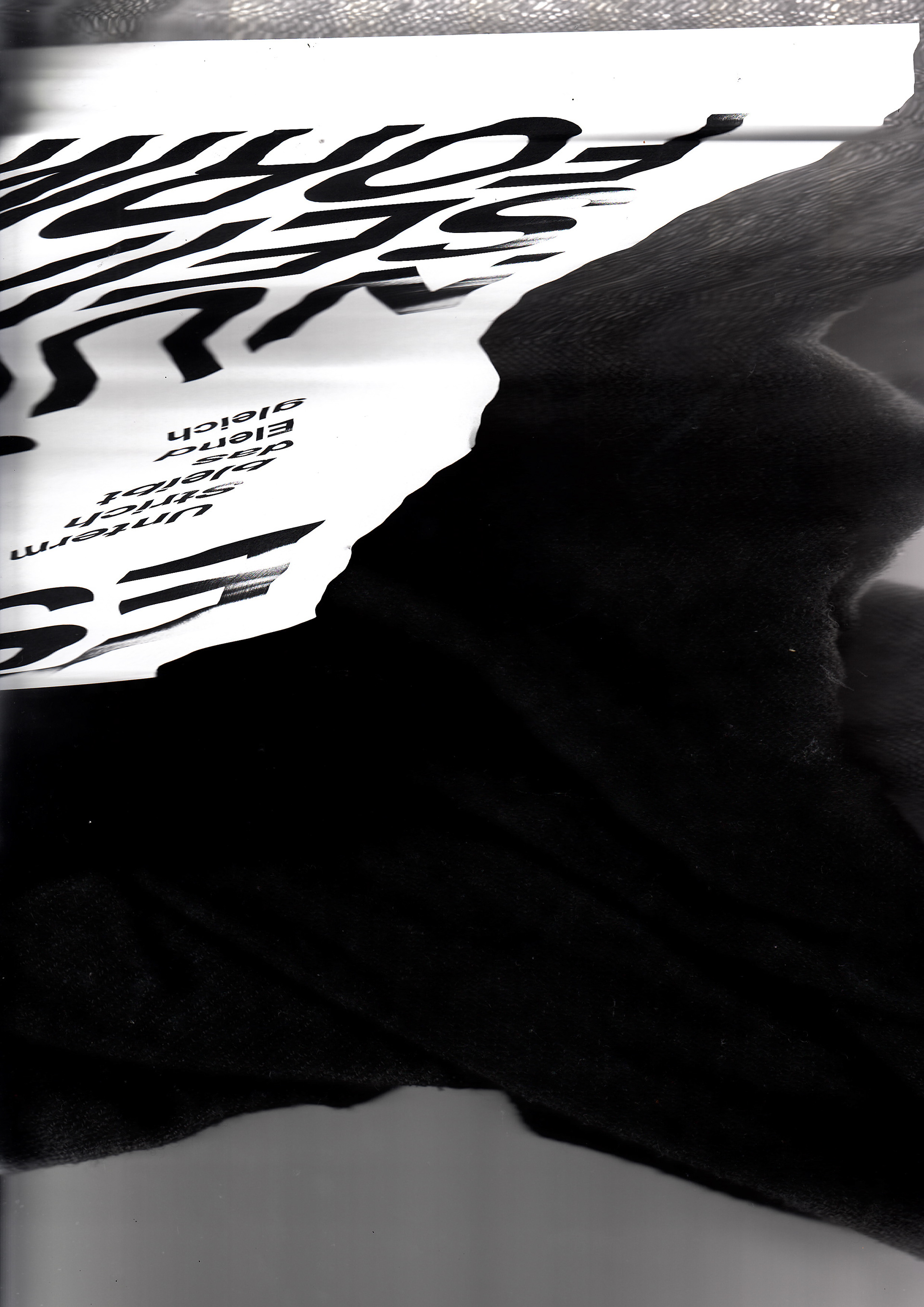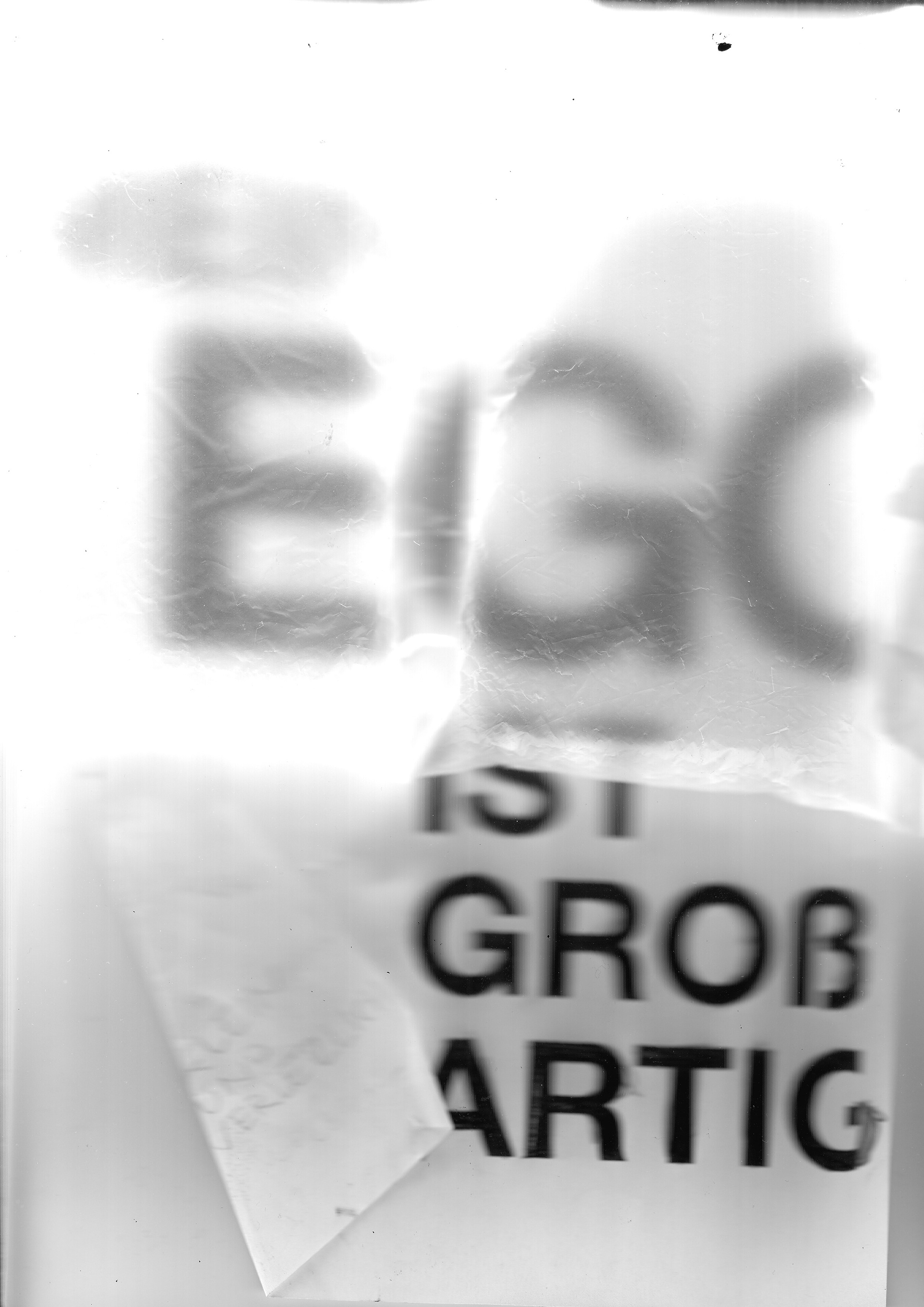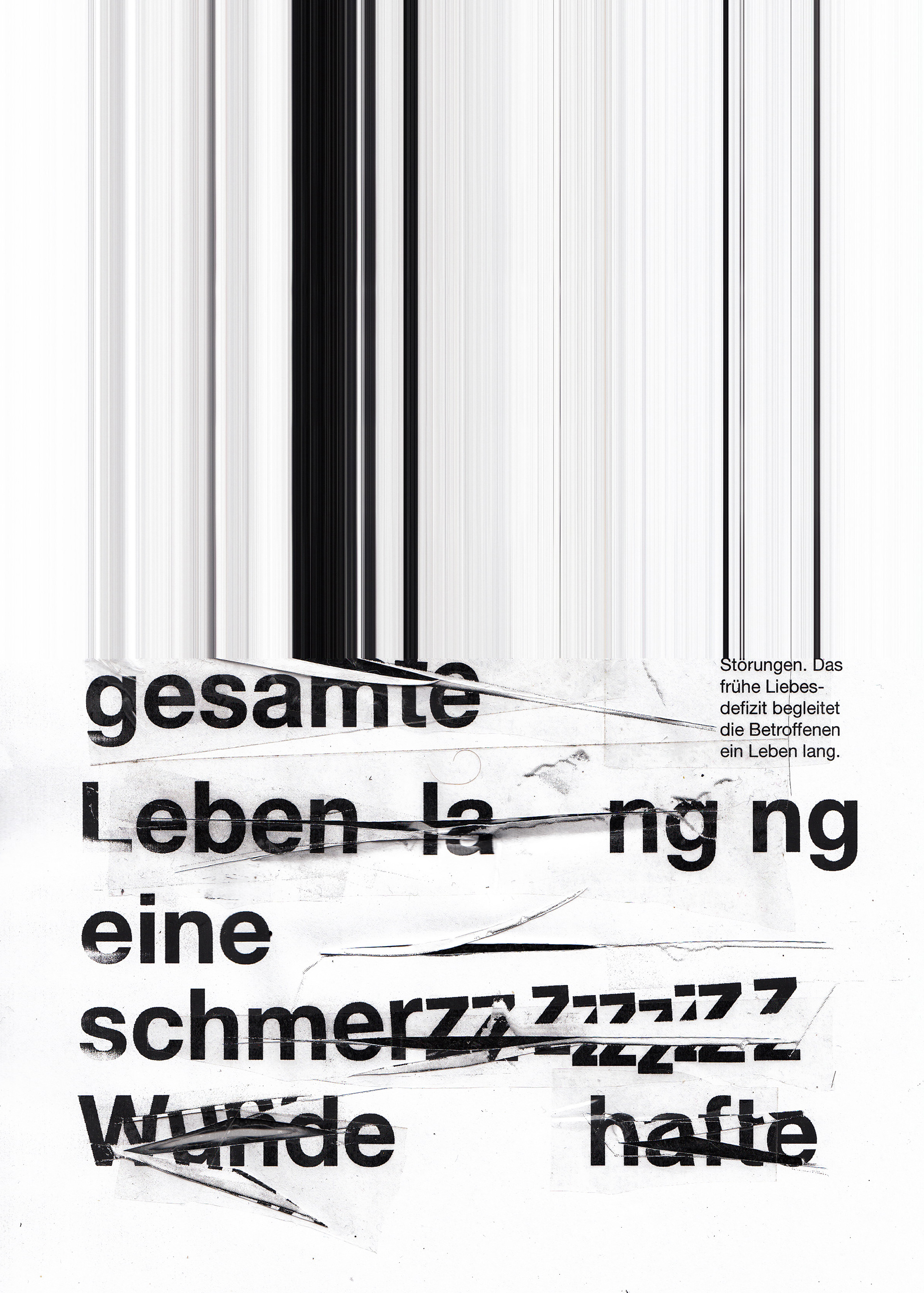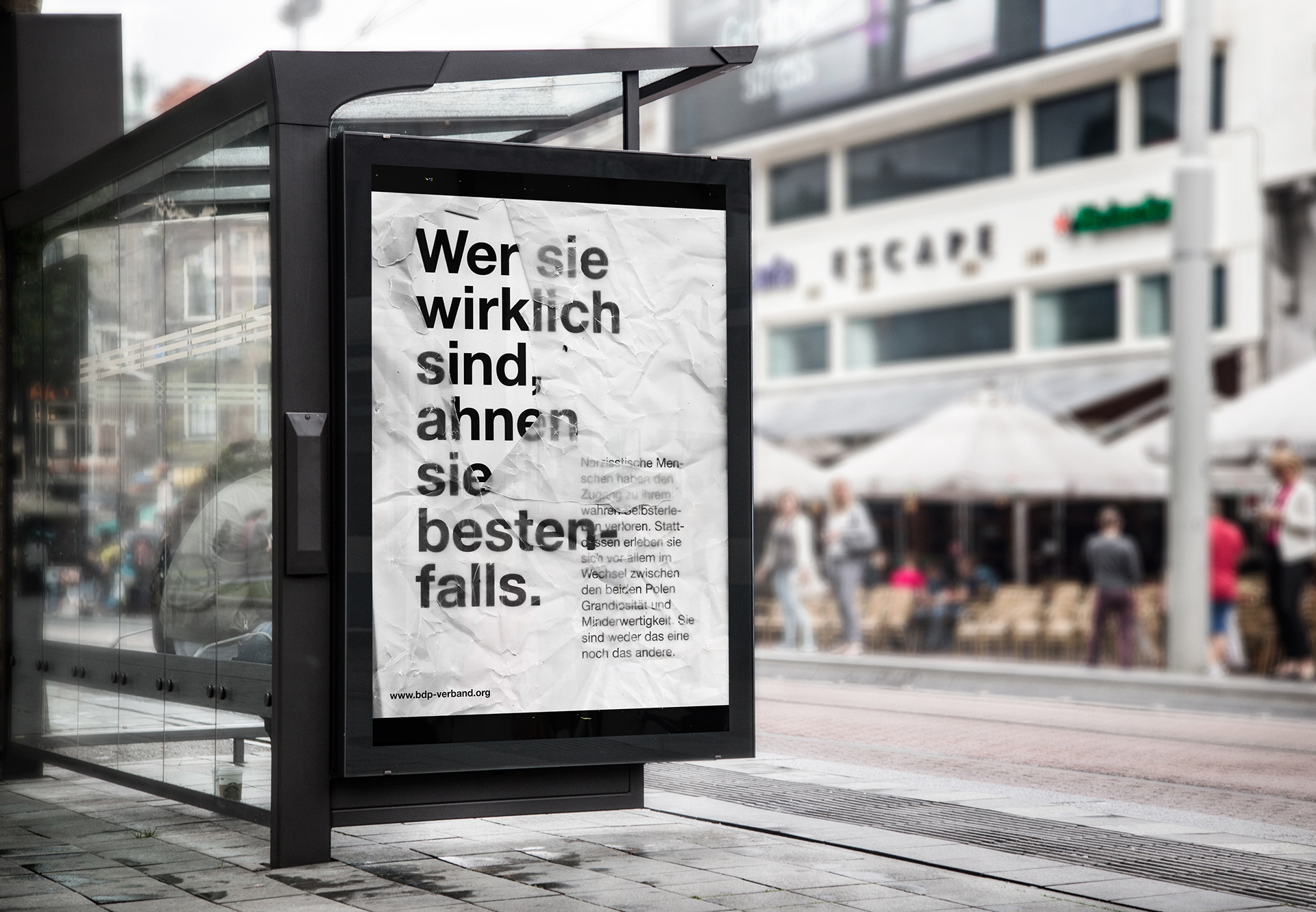 2017 | Idea & Realisation: Sophia Link